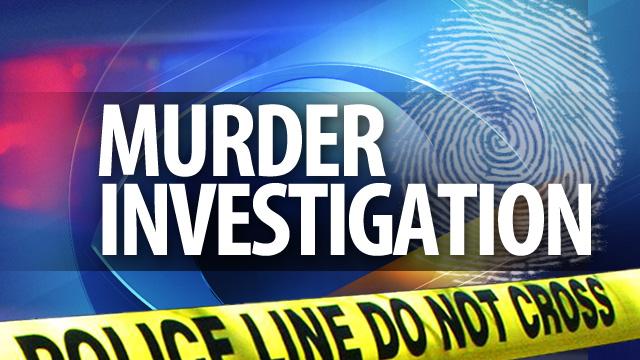 Authorities say they'vearrested a suspect in the murder of a Tucson man eleven months ago.
Tucson police said Monday that36-year-old Bryan Foshay is being held on suspicion of one count offirst-degree murder.
An arrest warrant was issuedfor Foshay in November. He was arrested by Tucson police and federalauthorities without incident Monday.
Police say 39-year-old BrianBlackwell was found dead in his Tucson apartment on Jan. 30.
A relative called 911 afterfinding the body.
Investigators say Blackwell andFoshay got into an altercation in the apartment, but the manner of death hasn'tbeen released yet.
Copyright 2012 Associated Press. All rightsreserved.