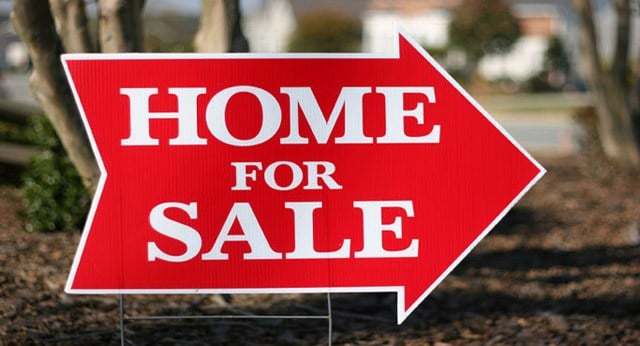 A new report by real stateresearchers at Arizona State University says the median home price in metroPhoenix during October increased by 34 percent when compared to the same perioda year before.
The report by the university'sW.P. Carey School of Business says the median home price stood at $157,000 inOctober.
The median home price forOctober 2011 was $116,000.
The researchers also said thesupply of homes and condos in metro Phoenix increased 31 percent over the pastthree months.
Copyright 2012 Associated Press. All rightsreserved.