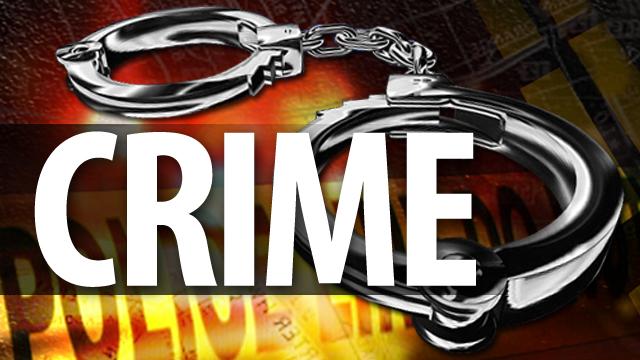 Two suspects are wanted for stealing rims from Llantera Tire Business located at 19 E. Broadway Rd. in Mesa at gun point Monday afternoon.
Workers at Llantera Tire Business told Mesa police that two suspects drove up in a dark gray Chrysler 300 and started loading unpaid for rims into the vehicle. When some of the workers tried to stop the suspects they pointed a gun at them and told them to get back, the suspects then drove off.
Mesa Police said that minutes after the rims were stolen the suspects sold at least one of the rims to Arizona Recycling Corporation located at 12 W. Southern Ave.
The suspect who pointed the gun was described as a hispanic male, 25 to 37 years old, 5'8' to 6'1" roughly 280 to 310 pounds, bald with brown eyes, wearing a gray or brown t-shirt with gray sweatpants armed with a black handgun. The second suspect was described as a hispanic male, 21 to 30 years old, 5'6" to 5'8" weighing 150 to 180 pounds, bald with brown eyes and was wearing a gray or red t-shirt with blue shorts and had a yellow ASU lanyard hanging from his back pocket and a green lanyard hanging around his neck, in addition he has letter tattoos above and below his left eye.
If you have any information about the crime or the suspects call Mesa Police at (480) 644-2211 or Silent Witness at (480) 948-6377.
Copyright 2012 CBS 5 (Meredith Corporation). All rights reserved.