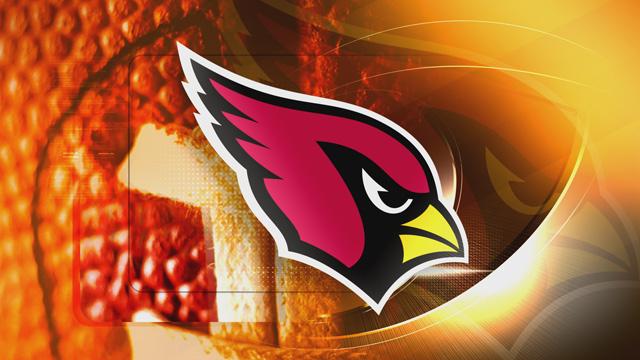 Arizona Cardinals could move fall training camp.
Officials in Glendale are looking to host training camp for the Arizona Cardinals.
Glendale city leaders are meeting Tuesday to consider the costs of hosting the Arizona Cardinals for fall training camp.
The Cardinals might not be headed back to Flagstaff next year.
Cardinals management has asked cities for proposals to host camp starting this fall. But that might be tough to pull off in a short time frame.
In order to accommodate the team, a city needs an indoor-outdoor facility, enough hotel rooms and plenty of parking.
Northern Arizona University, which currently hosts fall training camp, released the following statement on Tuesday morning.
"Northern Arizona University has been the summer home to the Arizona Cardinals for nearly 25 years, and we hope to continue that collaboration. NAU is working with our community partners including the City of Flagstaff and the Chamber of Commerce to send a proposal to the team.

"Northern Arizona University has been ranked each year as one of the top NFL training camp venues in the country. The outdoor fields provide fans close contact with their favorite football players, deepening their connection and loyalty to the team."
Cardinals spokesman Mark Dalton said the team's contract with NAU expired this year and a number of cities have expressed interest in hosting training camp moving forward and "we are exploring all of the options as we always do."
Stay with cbs5az.com for updates on this developing story.
Copyright 2012 CBS 5 (Meredith Corporation). All rights reserved.