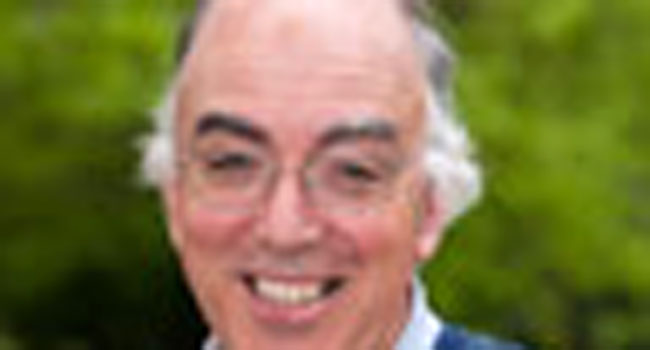 © Richard D. Doyle was charged with receipt, distribution and possession of child pornography. (Photo courtesy of The Taft School website)
LITCHFIELD, CT (WFSB) -
A teacher at a boarding school in Watertown was charged Tuesday with sharing and downloading images of child pornography during the month of October.
Authorities received a complaint that Richard D. Doyle, 63, of Litchfield maintained a directory that allowed users to download images of child pornography publicly.

Doyle was charged with receipt, distribution and possession of child pornography and was scheduled to appear in federal court in Bridgeport Tuesday afternoon.
According to his profile on the school's website, Doyle is a theater teacher at The Taft School, which is a coeducational boarding school for grades nine to post-graduate in Watertown.

Doyle was placed on administrative leave while the investigation is being conducted, the school said in a statement Tuesday.
"There is no indication, at this time, that any of our students were involved or at risk at any time," The Taft School said in a statement Tuesday.
The school said it plans to "cooperate fully with authorities" during the investigation.
The Federal Bureau of Investigation and the Connecticut Child Exploitation Task Force along with the Connecticut State Police are investigating the case.
Copyright 2012 WFSB (Meredith Corporation). All rights reserved.