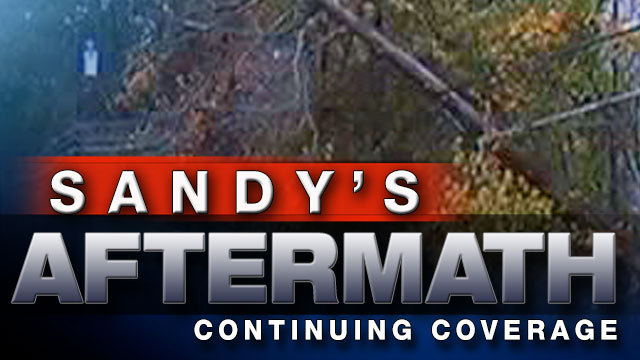 HARTFORD, CT (WFSB) -
People who lost their jobs during the storm can apply for work in the recovery effort.
Gov. Dannel Malloy announced today that a federal grant of nearly $2 million will help pay for temporary cleanup jobs.
"Applicants must be unemployed as a result of Storm Sandy, or they must have been unemployed prior to the storm and no longer receiving unemployment benefits or other income supports," a statement by the Connecticut Department of Labor said.
The grant allows for about 120 positions for up to 20 weeks.
For more information, click the following link.
Copyright 2012 WFSB (Meredith Corporation). All rights reserved.