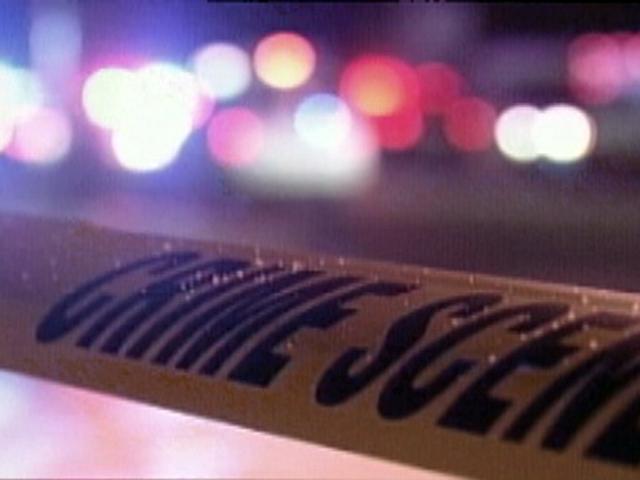 WALLINGFORD, CT (WFSB) -
The Wallingford Police Department is investigating an armed robbery at a convenience store Tuesday afternoon.
According to police, a middle-aged man with a stocky build entered the Krauzers on South Main Street just before 2:30 p.m. He purchased a cigar and when the clerk opened the register, the suspect held out a folding knife, police said.
The suspect "reached over and grabbed cash from the drawer," according to police. He ran out of the store and into a waiting motor vehicle.
The armed robbery is under investigation by the Wallingford Police Department. Anyone with any information is asked to call police at 203-294-2805.
Copyright 2012 WFSB (Meredith Corporation). All rights reserved.