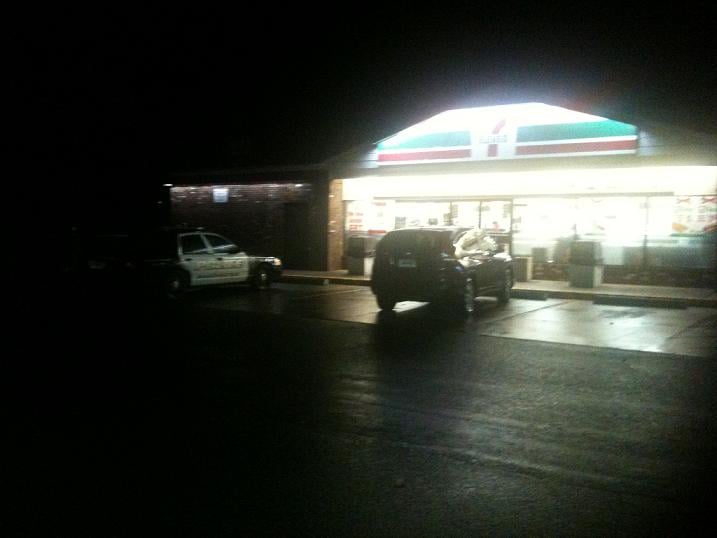 MANCHESTER, CT (WFSB) -
Police in Manchester are searching for the suspect involved in an overnight robbery.
Police said they were called to the 7-Eleven at 253 Main St. early Wednesday morning.
According to police, a man entered the store and demanded money from the clerk.
The store clerk said the suspect implied he had a weapon but kept his hand in a pocket the whole time.
The suspect fled the store on foot with an undetermined amount of cash.
The suspect was described as a white man, about 5'8" tall, and was wearing a black hoodie and blue jeans.
Police attempted to track the suspect with a K-9, but the search turned up no suspects.
Anyone with information is asked to call the Manchester Police Department.
Copyright 2012 WFSB (Meredith Corporation). All rights reserved.