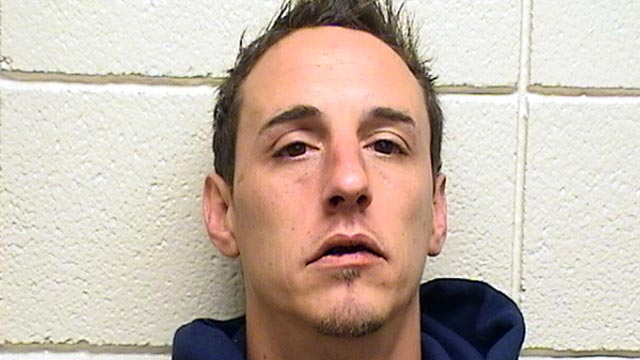 SOUTH WINDSOR, CT (WFSB) -
An East Hartford man has been arrested in connection with a home invasion in October, when a woman was sexually assaulted.
The incident occurred at a condo complex on Chapel Road in South Windsor.
On Tuesday, police were called to Manchester Superior Court and arrested Michael Roberts, 37, and charged him with home invasion, first-degree sexual assault, first-degree unlawful restraint, criminal violation of a protective order and risk of injury to a minor.
He was held on $700,000 bond and appeared in court Tuesday.
Copyright 2012 WFSB (Meredith Corporation). All rights reserved.