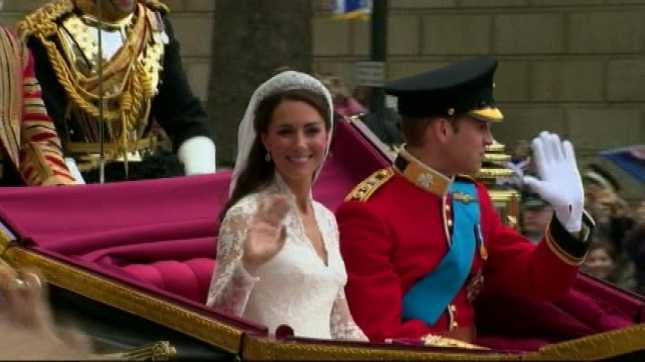 LONDON (KPTV) -
What do you do if you get a call from the Queen of England? You put her through, of course; that is, unless you're the hospital where Kate, the Duchess of Cambridge, is staying.
A pair of Australian radio DJs called the King Edward the VII Hospital on Tuesday. Using English accents, they pretended to be Queen Elizabeth and Prince Charles.
They managed to get through to a nurse, who shared medical information and the best visit times over the radio.
Hospital staff admitted it happened, but was outraged, calling the prank "foolish and deplorable."
Officials said they apologized to the royal family and are currently reviewing their telephone protocol.
Copyright 2012 KPTV (Meredith Corporation.) All rights reserved.