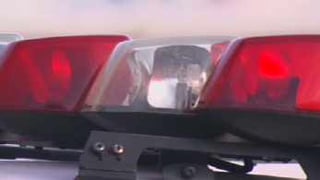 © CBS 5
FLAGSTAFF, AZ (CBS5) -
A 37-year-old man died base jumping at the Salt Trail Canyon on Tuesday.
Authorities said Eiliv Ruud of Foss Fallskjeriy, Norway was jumping from approximately 1,000 feet to the canyon floor.
Coconino County Sheriff's Office said a man and a woman had traveled from Norway to Arizona with Ruud and were also planning to jump. They said the victim got about half way down when he was blown into the canyon wall by a gust of wind and his parachutes deployed but didn't work. The witnesses said they heard the sound of what they believed to be the victim striking the canyon floor.
The victim was pronounced dead at the scene.
Copyright 2012 CBS 5 (Meredith Corporation). All rights reserved.