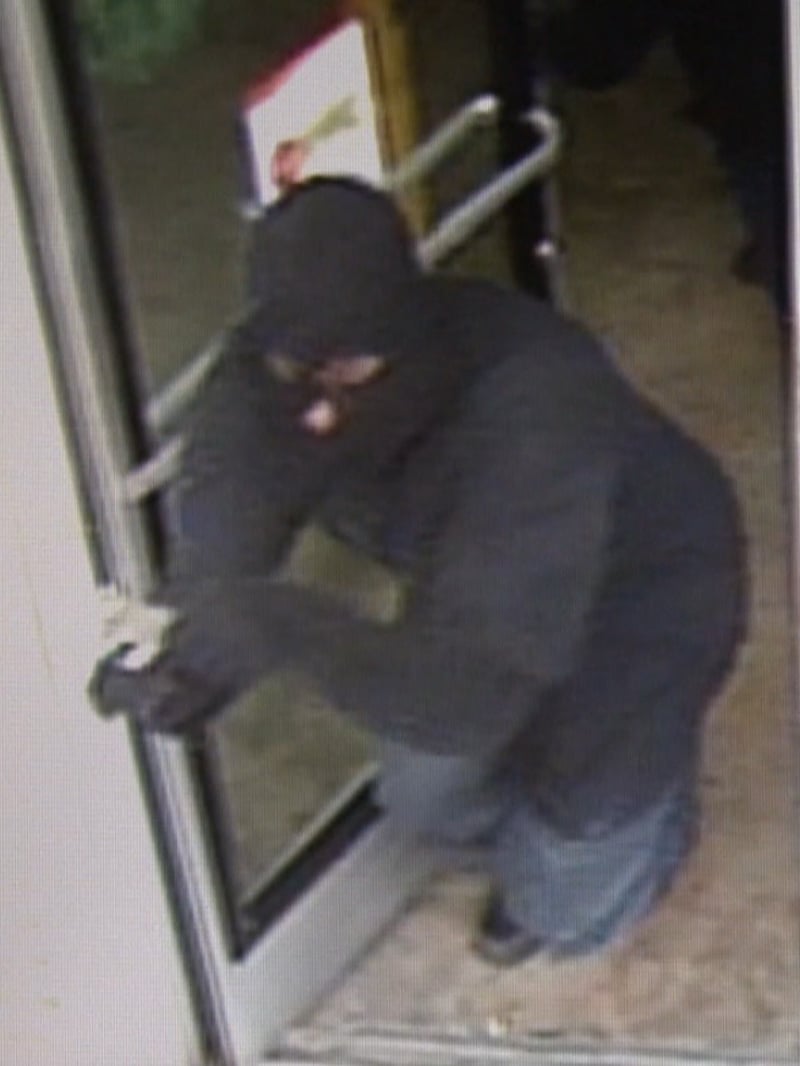 GLENDALE, AZ (CBS5) -
Police hope you can help them catch five armed robbers.

They busted into the Cash America store at 5830 W. Camelback Rd. in Glendale last Tuesday evening.

One of them used a gun to threaten workers and customers while the other four smashed jewelry cases and grabbed $10,000 worth of jewelry.

Then, they ran off.

If you have any information, call Silent Witness at 480-witness or 1-800-343-tips.
Copyright CBS 5 (Meredith Corporation). All rights reserved.