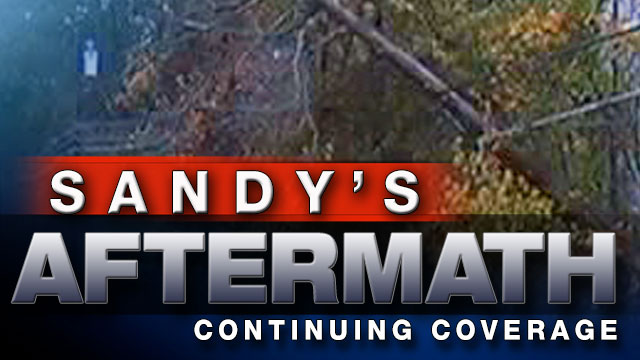 HARTFORD, CT (WFSB) -
There is only a little more than three weeks left for residents living in the four shoreline counties to register with FEMA.
Gov. Dannel P. Malloy announced the deadline is Dec. 31.
To date, more than $9 million in federal assistance has been approved for residents in our state.
With so many shoreline residents out of their homes because of flooding, most of the money will be used to help with housing, short-term rental assistance and repair costs.
Small business owners and residents that suffered damage as a result of Hurricane Sandy do not need to visit a center and can just call FEMA at 1-800-621-3362 or visit its website.
Low-interest loans are available for small business owners and residents and can be turned around in seven to 10 days and the money could be in the people's hands within five days after that.
Copyright 2012 WFSB (Meredith Corporation). All rights reserved.