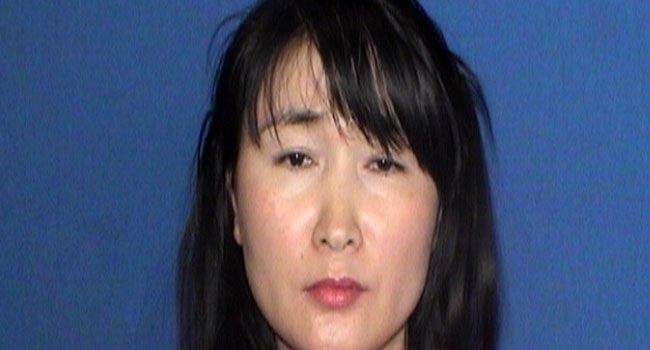 A Chinese woman was not allowed to leave a spa center in Windsor Locks and was forced to have sex with customers for money.
Officers were called to the area of National Drive for a disturbance.
Upon arrival, officers discovered a woman, who spoke very little English, and was being "held against her will" at the Century Spa, police said. During their investigation, police determined that the woman, who they believe came from New York, was not allowed to leave or contact anyone.

Police arrested and charged 38-year-old Chun Lan Tam Wang of Windsor Locks with human trafficking, second-degree promoting prostitution, second-degree unlawful restraint, second-degree threatening, cruelty to persons and second-degree breach of peace.
Homeland Security agents assisted with the investigation.

Copyright 2012 WFSB (Meredith Corporation). All rights reserved.