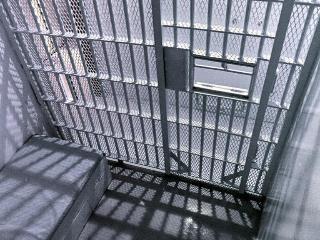 PRESCOTT, AZ (AP) -
A former public defender in northern Arizona accused of threatening a man with a gun has been sentenced to four years' probation.
Yavapai County prosecutors say John R. Thornton Jr. originally faced an eight-count indictment including aggravated assault, disorderly conduct and criminal trespass. He could have been sentenced to nearly 4 years in prison.
The Daily Courier says Thornton accepted a plea agreement and pleaded guilty to one count of attempted aggravated assault.
The 52-year-old Thornton was arrested after a November 2011 incident at a Prescott bar in which he was asked to leave and shoved a bouncer.
He allegedly waited for bouncer to get off work and pointed a gun at him.
Thornton was put on administrative leave from the Yavapai County Public Defender's Office and subsequently resigned.
Copyright 2012 Associated Press. All rights reserved.