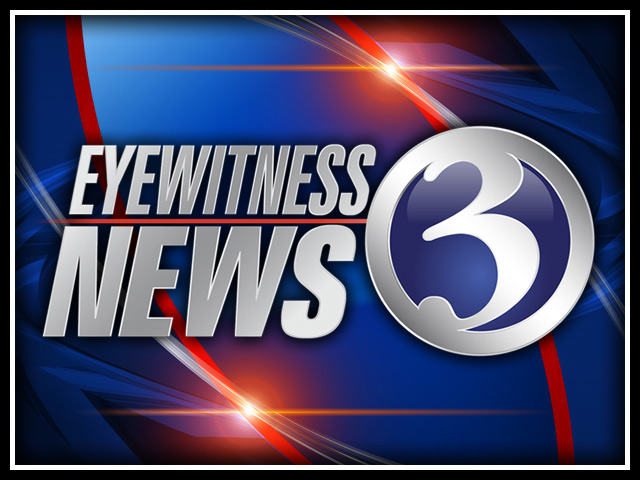 ENFIELD, CT (WFSB) -
A daycare in Enfield was evacuated Friday morning after propane tanks behind the building ran dry and gave off a strong odor.
Fire officials said the building was evacuated shortly after 6:30 a.m., and only a few children were inside the South Street facility.
The daycare, which is run by the town, had an emergency plan in place and immediately implemented it when the odor was noticed.
All of the children were bussed to the Mark Twain Community Center, and parents dropping off children for the day did so at the center.
The building is being aired out and will likely reopen later in the day.

Copyright 2012 WFSB (Meredith Corporation). All rights reserved.