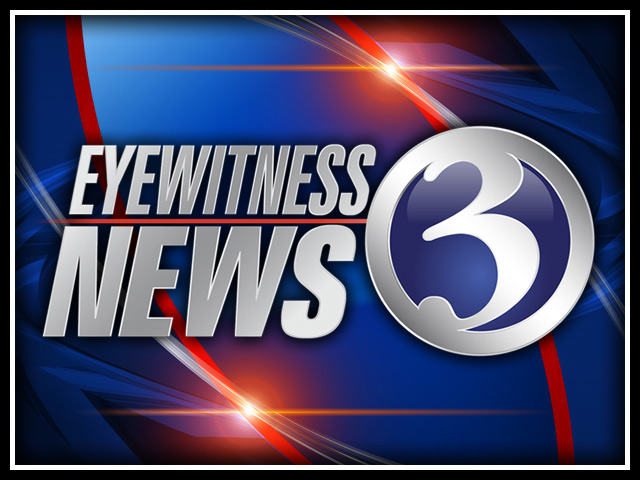 FAIRFIELD, CT (WFSB) -
A chemical release was reported at a Fairfield high school Friday morning.
According to the Fairfield Fire Department, emergency crews were dispatched to Fairfield Warde High School on Melville Avenue shortly before 11 a.m. after some chemicals in a chemistry lab had a negative reaction, sending fumes into the air.
In addition to the fire department, members of the Department of Energy and Environmental Protection also responded to the scene to investigate the potential environmental impact.
According to police, the chemicals involved included potassium chloride, sodium chloride, sodium iodide and benzoic acid.
When first responders entered the classroom, metering found no contamination or chemical product in the chemistry lab, which had been aired out during an earlier class.
The teacher and students were checked out by emergency crews and were told to follow up with their personal physician.
No evacuation of the building was ordered, and there was minimal disruption to school classes and activities.

No other information was released.
Copyright 2012 WFSB (Meredith Corporation). All rights reserved.