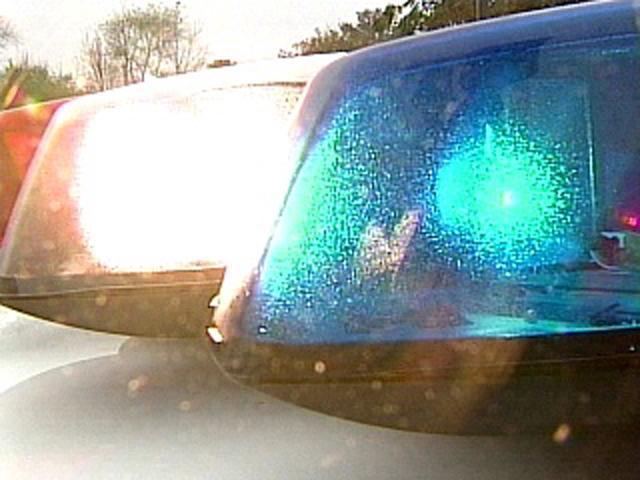 MADISON, CT (WFSB) -
Police in Madison have arrested a 52-year-old former in-home caretaker who is accused of stealing money from a couple that she worked for.
Following a year-long investigation, police arrested Linda Correira of Milford after they said she was making "unauthorized withdrawals from multiple bank accounts" of a senior couple in Madison.
Police said the Correira took hundreds of thousands of dollars from the couple between July 2011 to December 2011.
Correira learned about the couple's various accounts while working for the couple.
Correira, who has lengthy criminal history, was charged with first-degree larceny. She is being held on $75,000 bond and was scheduled to appear in New Haven Superior Court on Friday.
Copyright 2012 WFSB (Meredith Corporation). All rights reserved.