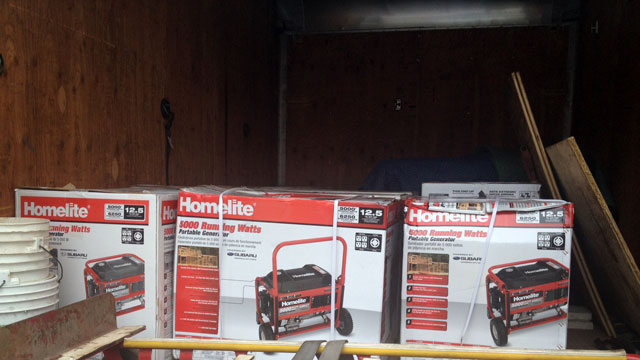 HARTFORD, CT (AP) -
Some Connecticut state lawmakers are calling for generators to be installed at federally subsidized housing units out of concern for elderly residents.
State Sen. Edith Prague of Columbia says extended outages pose risks for senior citizens who rely on electricity to power elevators, hallway lighting and even oxygen machines.
The Democrat was holding a news conference Friday to call on the federal government to install backup generators at units subsidized by the U.S. Department of Housing and Urban Development.
She said people's lives were put in danger at an elderly housing complex in Franklin when it lost power because of Superstorm Sandy in late October.
Copyright 2012 The Associated Press. All rights reserved. This material may not be published, broadcast, rewritten or redistributed.