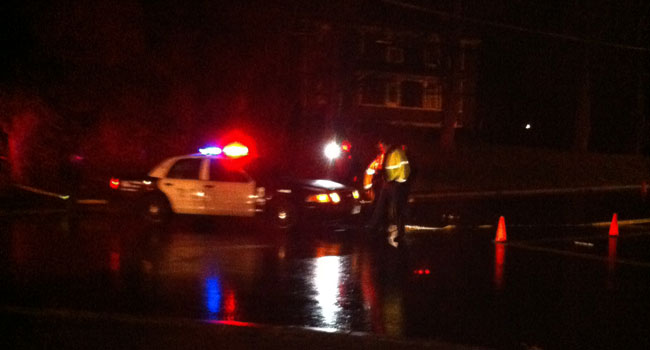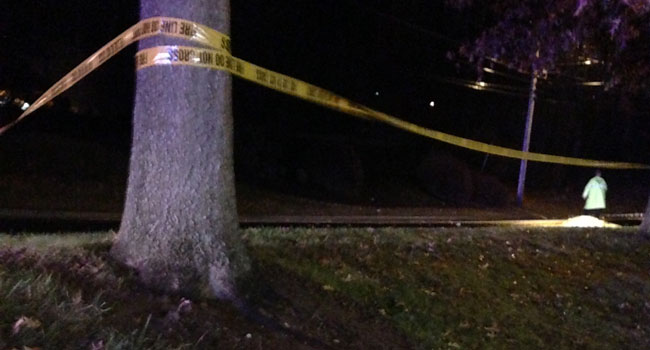 MIDDLETOWN, CT (WFSB) -
Police are investigating a hit-and-run accident in Middletown which claimed the life of a woman.
Police are working right now to identify the victim and did not have any information available. The accident occurred shortly before 6 p.m. near 749 Saybrook Rd.
Police did not have a description of the vehicle.
Check back with Eyewitness News for updates on this breaking news story.
Copyright 2012 WFSB (Meredith Corporation). All rights reserved.