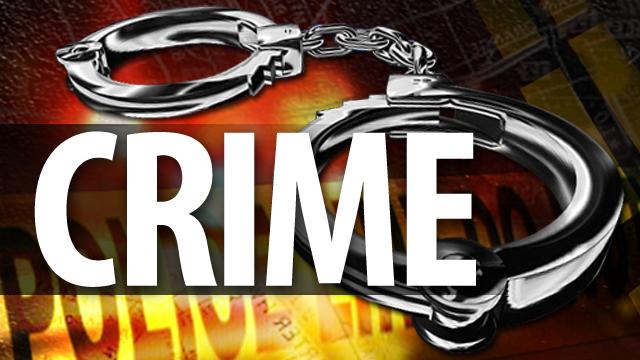 SAN LUIS, AZ (AP) -
A Yuma woman has been arrested for allegedly attempting to smuggle more than 15 pounds of cocaine into southern Arizona.
U.S. Customs and Border Protection officers at the San Luis port of entry say 46-year-old Maria Valle was taken into custody after six packages of cocaine allegedly were found in her vehicle.

Authorities say a narcotics dog discovered the cocaine in Valle's purse. They say the cocaine is worth more than $141,000.

Valle, her vehicle and the cocaine were turned over U.S. Immigration and Customs Enforcement's Homeland Security Investigations.

Authorities didn't immediately know Friday whether Valle had a lawyer yet.
Copyright 2012 The Associated Press. All rights reserved.