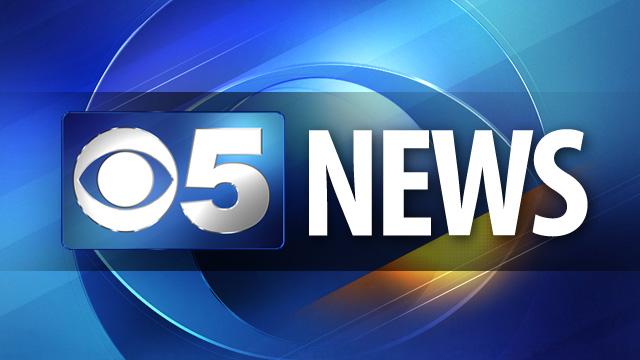 FLORENCE, AZ (AP) -
An Arizona inmate who was on death row after being re-convicted in the 2001 murders of his wife and stepchildren has died in prison.
The Arizona Department of Corrections announced Saturday that 64-year-old David Anthony died Friday of apparent natural causes at the Eyman Arizona State Prison Complex.
In September, he was sentenced to death for three counts of first-degree murder after being convicted for the second time of killing Donna Anthony and her two children in the Phoenix area.
The bodies of all three were found in 2005 in barrels at a Buckeye construction site.
Anthony was previously found guilty in 2002, but the Arizona Supreme Court overturned that verdict in 2008. The court said the trial judge erred in letting the prosecution argue that Anthony had a motive to kill his family.
Copyright 2012 Associated Press. All rights reserved.