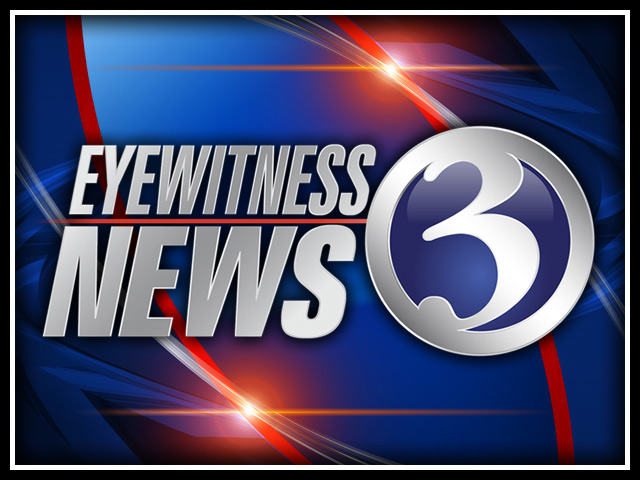 WILLIMANTIC, CT (WFSB) -
Police arrested a man who allegedly called a woman to tell her that he was stealing her car to go buy drugs.
Officials said Dario Santos, 22, of Willimantic, called the owner of a white Acura sedan to let her know that it was stolen from her Ash Avenue home. He told the woman that he was taking the car to Hartford to purchase drugs.
Police spotted the car driving back to Ash Avenue around 5:15 p.m. While searching the car, police found a bag of PCP in between the seat and center console.
Santos is facing several charges, including third-degree larceny, possession of a hallucinogenic substance, and operating a motor vehicle while under suspension. He was also wanted by Hartford police for a failure to appear warrant. He is being held on bond and is scheduled to appear in Danielson Superior Court on Dec. 10.
Copyright 2012 WFSB (Meredith Corporation). All rights reserved.