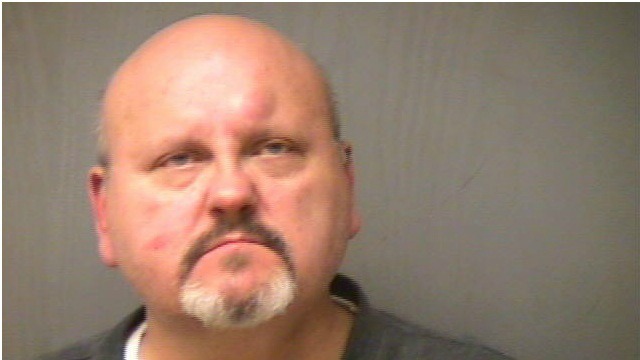 NORWICH, CT (WFSB) -
Police arrested a man for crashing a car into a telephone pole that took down wires while he was under the influence of alcohol on Saturday.
Officials say Mark Olszewski was uninjured in the crash, and placed under arrest.
The roadway was closed for several hours while the wires were down. Norwich Public Utilities and SNET surveyed the damage.
Olszewski faces charges of operating under the influence, failure to drive right and interfering with an officer.
It happened around 6:15 p.m. on Boswell Avenue and Ruth Street and Mohegan Park Road.
Olszewski is being held on bond until his pending arraignment at Norwich Superior Court.
Copyright 2012 WFSB (Meredith Corporation). All rights reserved.