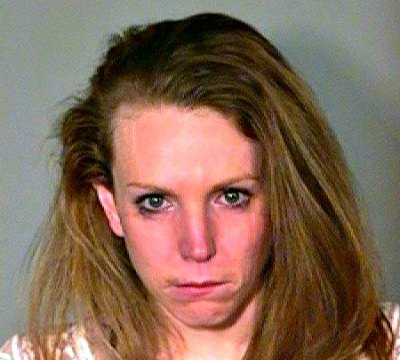 NEW LONDON, CT (WFSB) -
Police said they arrested a woman after she crashed into a stopped car while driving under the influence of alcohol with a child on Saturday.
Kelsey Wolfe, 26, of New London, collided with a car that was waiting at a stop light at the intersection of Bank Street and Montauk Avenue, police said. A 5-year-old was a passenger in the car.
Upon investigation, police said they learned that Wolfe was driving under the influence of alcohol. Officials said she had a blood alcohol content that was three times over the legal limit.
Wolfe is charged with risk of injury to a minor, operating under the influence of alcohol and following too close.
The Department of Children and Families was contacted about the child involved.
Copyright 2012 WFSB(Meredith Corporation). All rights reserved.