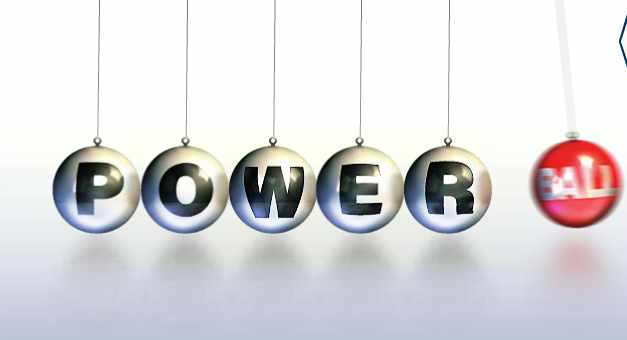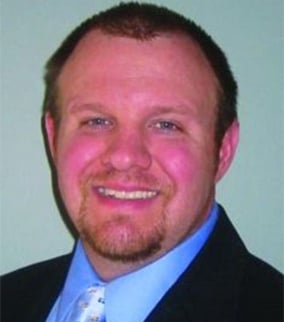 Matthew Good
PHOENIX (CBS5/AP) -
Arizona Lottery officials have identified the man who claimed half of the record Powerball jackpot as Matthew Good of Fountain Hills.
A Lottery spokeswoman said Good took the one-time payout of $192 million from the Nov. 28 drawing.
Good is in his 30s and bought the ticket at 4 Sons convenience store in Fountain Hills.
He said he bought $10 worth, and kept the winning slip in the visor of his car until the next day when he checked the numbers and realized he was a multimillionaire.
After Good and his wife learned of their good fortune, he pulled together a team of financial advisers and decided to take his share this month to avoid potentially higher taxes in 2013.
The name was released in response to a public records request.
The other winning ticket was sold in Dearborn, MO.
Copyright 2012 CBS 5 (Meredith Corporation). All rights reserved. The Associated Press contributed to this report.