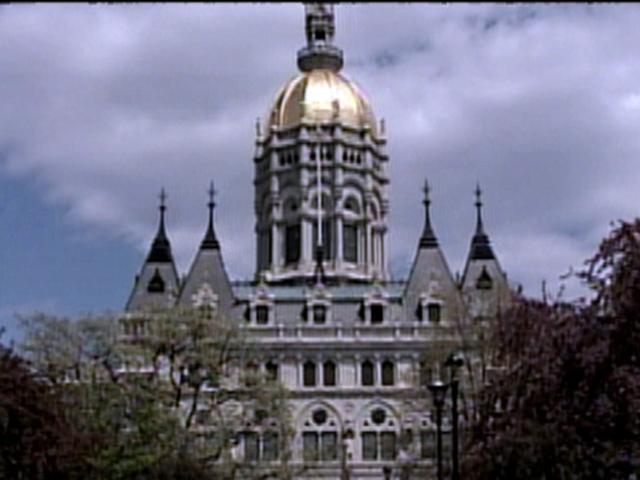 HARTFORD, CT (AP) -
Gov. Dannel P. Malloy says he expects "painful" budget cuts to be part of a deficit-reduction plan that doesn't increase taxes, as his administration begins private talks with legislative leaders on how to eliminate the state's red ink.
Administration officials were scheduled to begin the negotiations Monday with leaders of the Democratic majority and Republican minority in the General Assembly.
The Democratic governor on Monday didn't specify which cuts would be painful, saying budget negotiations need to happen first.
Deficit projections range from $365 million to $415 million for this year's $20 billion budget.
Malloy already has ordered more than $100 million in cuts across state agencies. He's proposing another $220 million in cuts to close the deficit, which lawmakers will take up in a special session next week.
Copyright 2012 the associated press. All rights reserved. This material may not be published, broadcast, rewritten or redistributed.