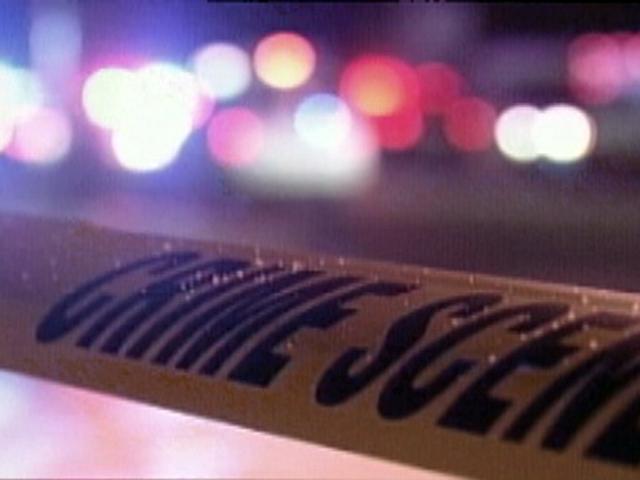 NEW HAVEN, CT (WFSB) -
Police in New Haven are searching for the three men involved in a robbery at a convenience store in the city Saturday night where one of the suspects fired at an employee.
Two men armed with handgun entered the Mini-market on Greenwood Avenue just before 6:30 p.m. The three employees were playing dominoes and took cover, when they observed the weapon, police said.
The suspects walked to the back of the store and tried to open the register, police said. One of the employees tried to walk toward the two men, they fired one shot at him and then fled on foot with a third man on Greenwood Street toward Gilbert Street.
It is unclear if the suspects made off with any money.
The employee was taken to an area hospital after complaining about chest pains. However, he was not hit by the bullet.
Surveillance footage showed that both suspects with wearing hooded sweatshirts and masks.
Police were able to collect one plastic glove from the scene.
The incident is under investigation by the New Haven Police Department.
Anyone with information is asked to call police at 203-946-6316 or the New Haven Police "Tips Line" at 203-946-2875.
Copyright 2012 WFSB (Meredith Corporation). All rights reserved