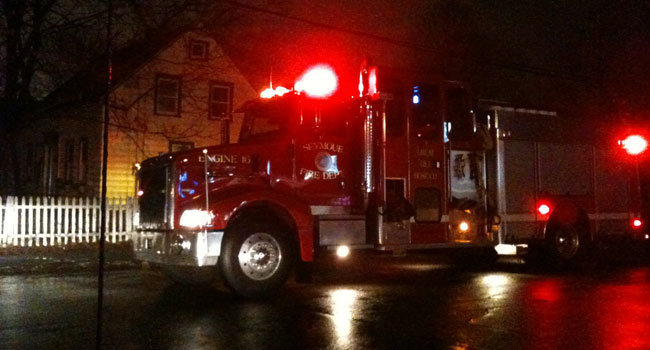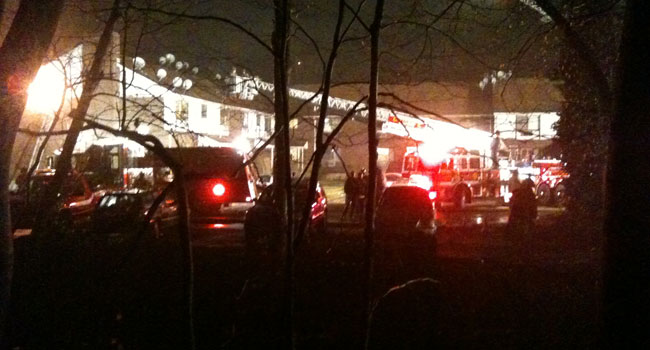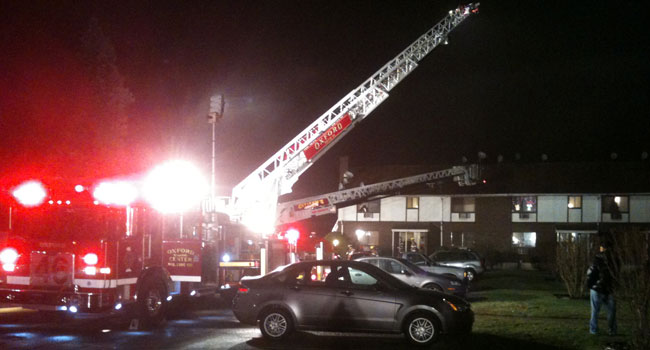 SEYMOUR, CT (WFSB) -
Three people were displaced by an apartment fire on West Street in Seymour Monday evening.
No one was injured during the fire.
Two units were affected at the West Brook Apartments, officials said.
Crews said they could see smoke coming out of the building hours after crews put out the flames out.
"When I go back into my apartment tonight it is safe," said Marilyn Childs, who lives in the apartment. "But, I think they're taking good care. I don't think I have anything to worry about."
The fire is believed to have began when embers burned through a fireplace in an upper level unit.

Copyright 2012 WFSB (Meredith Corporation). All rights reserved.