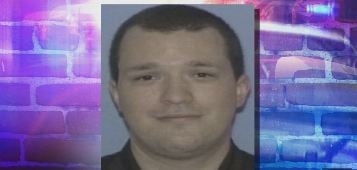 Sergeant Sean Drenth
PHOENIX (CBS5) -
A police pension board has reversed a decision, now allowing full benefits to the family of a Phoenix police sergeant who was found shot to death next to his patrol car near the Capitol.
The medical examiner ruled Sgt. Sean Drenth's death was a suicide and because of that ruling, his family was only eligible for partial benefits.
With the board's reversal that came Friday, the family will now receive full survivor benefits, according to a spokesperson for attorney Joel Robbins, who is representing Drenth's family.
The case led to a lawsuit in December 2012, when Judicial Watch, a government watchdog organization, filed a federal suit on behalf of three Phoenix police officers who responded to the scene in October of 2010.
They claim the Phoenix Police Department forced them to submit DNA samples, implicating them in Sgt. Drenth's death and violating their Fourth Amendment rights. The officers said they were never closer than 15 to 30 feet away from Drenth's patrol car, and therefore couldn't be matches for unidentified DNA found in the car. [Related: Phoenix officers ordered to give DNA in Drenth case]
Copyright 2013 CBS 5 (KPHO Broadcasting Corporation). All rights reserved.