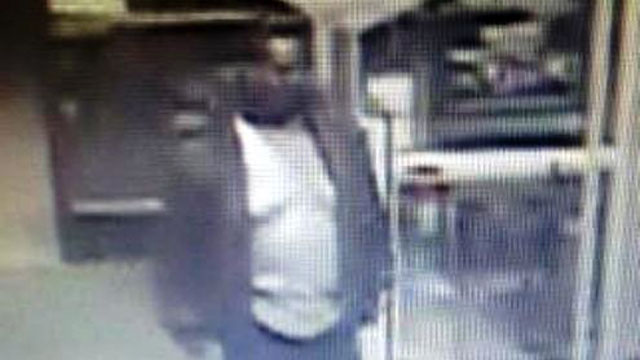 Waterford police said this man stole numerous North Face jackets from a local business.
WATERFORD, CT (WFSB) -
Waterford police are looking to identify the man that stole numerous jackets from a local business.
Police said the unidentified man walked into the business and stole North Face jackets before leaving the scene in a gold colored mid to late 1990s Caravan with gray bumpers.
Police said this isn't the first time they've had to deal with a theft like this, and are asking anyone shopping in the area to be on the lookout for the man, his accomplice and the vehicle.
Anyone with information about the incident is asked to call police.
Copyright 2012 WFSB (Meredith Corporation). All rights reserved.