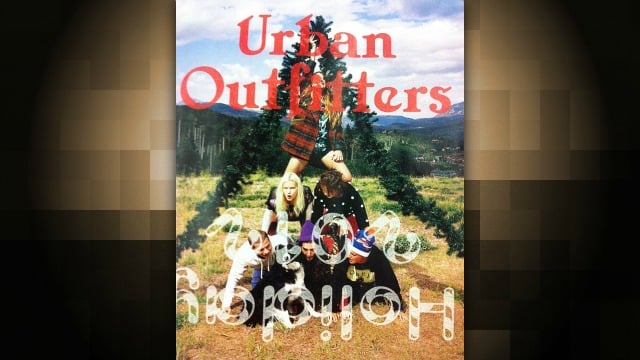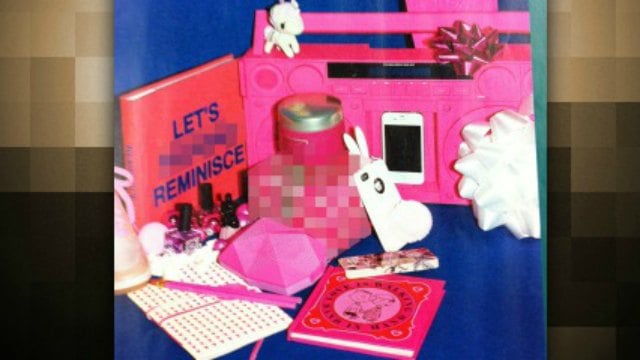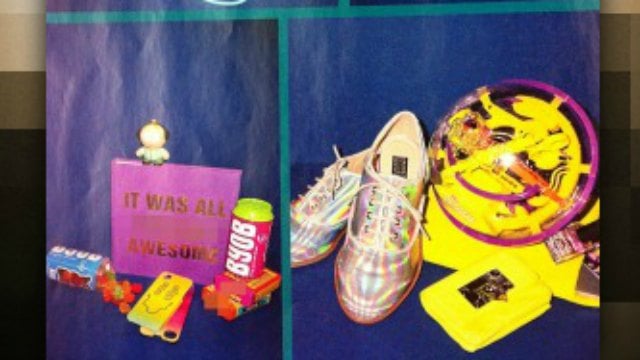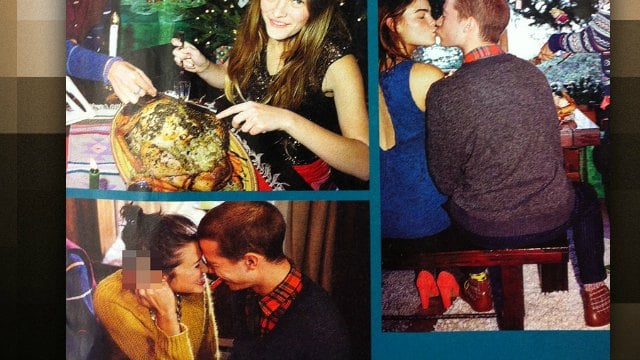 FARMINGTON, CT (WFSB) -
Urban Outfitters may be getting exactly what they wished for this holiday season, attention.
The edgy clothing store that focuses on "funky" fashion for the under-30 crowd has mailed their 2012 holiday catalog filled with profanity-laced products for your loved ones.
Some of the items shown in the catalog have words that we aren't allowed to print, as well as a photo of a woman making an obscene gesture with her middle finger towards the camera.
With three Urban Outfitters located in Connecticut, a mom from Newtown contacted our On Your Side hotline to let us know about the catalog after her teen daughters received it in the mail.
Other shoppers took to Urban Outfitters' Facebook page to voice their concerns. One shopper wrote, "You are officially on my family of five's do not shop at list. Don't know what planet you live on that makes you think this is acceptable."
However, those who were not as upset also chimed in. Shaun McGuire commented, "I've never shopped at your store, ever. With the new catalog out that everyone is up in arms about, I'm probably going to start."
Copyright 2012 WFSB (Meredith Corporation). All rights reserved.