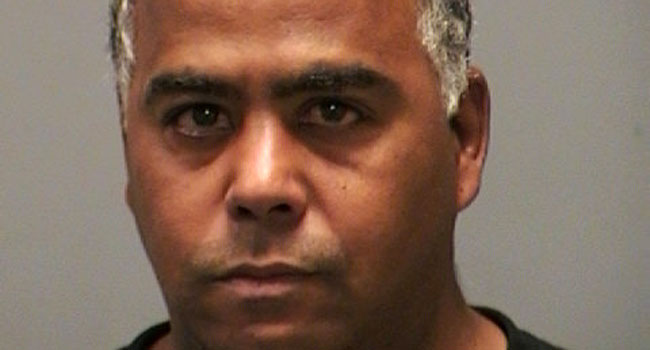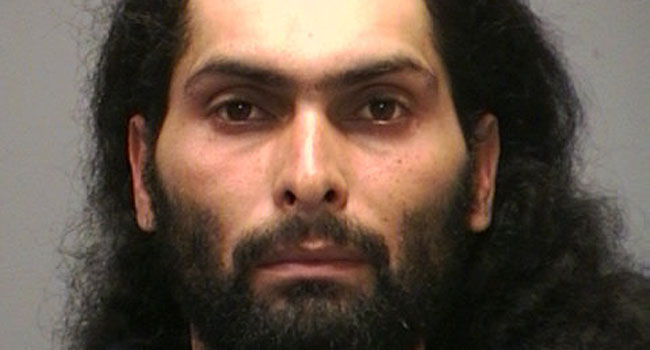 NEW HAVEN, CT (WFSB) -
The New Haven Police Department has arrested two men who they believe are responsible for a series of break-ins in the city.
Officers were called to the parking lot at the old coliseum site on State Street at North Frontage Road after two men were spotted breaking into cars around 6:30 p.m. on Monday. Upon arrival, police said two men were following the suspects, Cervando Luis Natal-Soto, 33, and Riscaldo Rodriguez, 43, in the area of DePalma Court and Chapel Street..
After a brief struggle, police were able to arrest Rodriguez and Natal-Soto. Both were charged with third-degree burglary, third-degree criminal mischief, interfering with police and conspiracy.
Natal-Soto was also charged with possession of a dangerous weapon because he was carrying a knife. Rodriguez was also charged with possession of burglary tools, fifth-degree larceny and sixth-degree larceny.
Copyright 2012 WFSB (Meredith Corporation). All rights reserved.