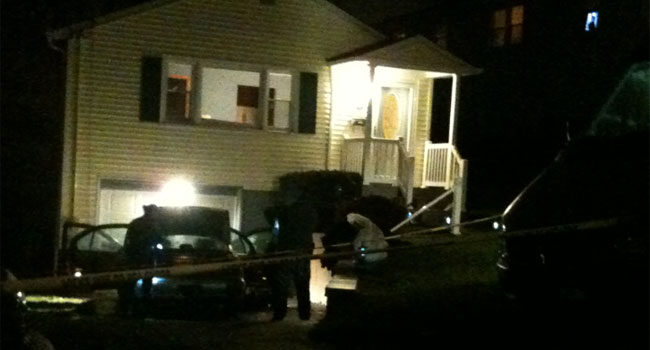 WALLINGFORD, CT (WFSB) -
The chief state's medical examiner has determined the cause of death for a 13-month-old infant, who was found dead along with his mother in a Wallingford home Friday evening.
An unidentified man called police frantically after returning to his residence and finding them unresponsive around 1:15 p.m. Upon arrival, police pronounced both his fiancee, Kathryn McCormic, 27, and infant son dead, police said.
According to police, McCormic was located on the floor of her basement apartment on top of her 13-month-old son. Both were subsequently pronounced dead at the scene by paramedics.
Police said preliminary investigation found no indication of foul play. However, located in close proximity to McCormic and her son were what is suspected to be illegal narcotics and narcotic paraphernalia.
According to the chief state's medical examiner, the infant died of asphyxia by body compression.
However, there was no cause of death for McCormic as of Tuesday. It is still pending further study.
Copyright 2012 WFSB (Meredith Corporation). All rights reserved.