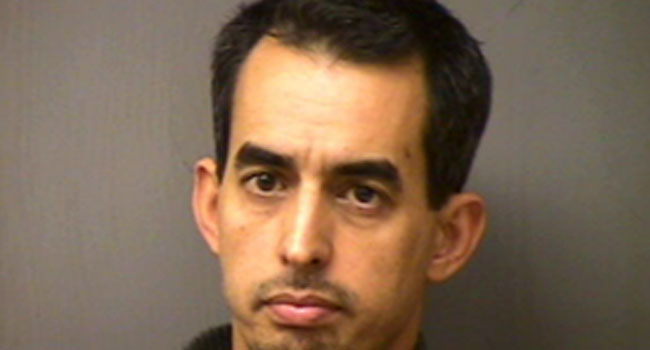 © Mohammad Rayyashi (Photo provided by Norwich Police Department)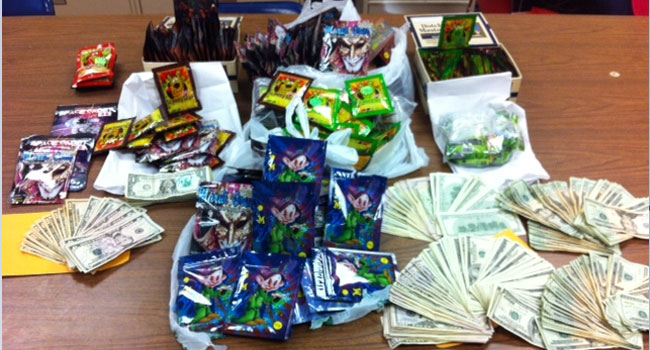 NORWICH, CT (WFSB) -
A Windsor Locks man was arrested by the Norwich Police Department after officers found him in possession of about 300 bags of synthetic marijuana Tuesday.
Mohammad Rayyashi, 39, was charged with possession of synthetic marijuana, sale of synthetic marijuana and possession of synthetic marijuana with intent to sell.
Police executed a warrant after a lengthy investigation where Rayyashi is accused of purchasing synthetic marijuana.
More than $15,000 and synthetic marijuana, with a street value of more than $6,000, were seized from Rayyashi's vehicle by police.
Rayyashi was released on a $25,000 bond and is scheduled to appear in Superior Court in Norwich on Dec. 20.
Anyone with additional information is asked to call the Norwich Police Department at 860-886-5561 or the anonymous tip line at 860-886-5561.
Copyright 2012 WFSB (Meredith Corporation). All rights reserved.