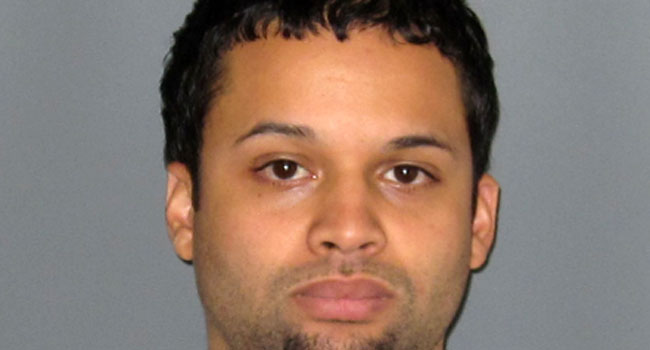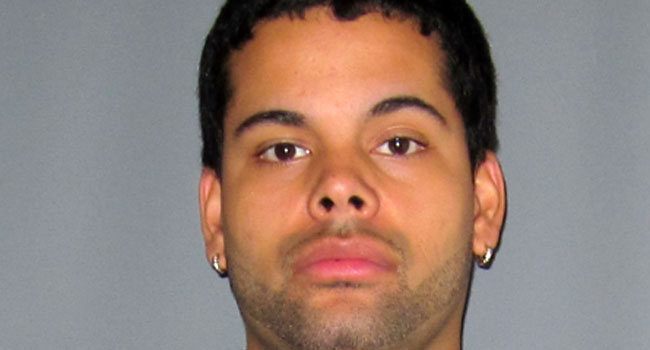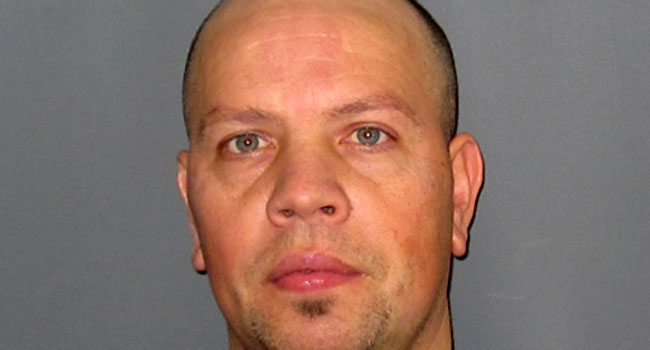 GLASTONBURY, CT (WFSB) -
The Glastonbury Police Department arrested three men who are accused of breaking into cars at a condominium complex Monday morning.
Officers were called to the Hale Farms Condominium Complex around 6:10 a.m. after residents noticed a suspicious vehicle in the area. Officers stopped the vehicle on Glenwood Drive with Enrique Santiago, 27, Candido Garcia, 43, and Victor Santiago, 28, inside.
Police surveyed the Hale Farms Condominium Complex and found a vehicle had its window broken. After talking with the owner of the vehicle, it was determined an electronic gaming console and a handgun were stolen from inside the car.
Those items were located a short time later by police.
Enrique Santiago, Garcia and Victor Santiago were arrested and charged with several crimes, including criminal possession of a firearm, possession of burglary tool, weapons in a motor vehicle, second-degree criminal mischief and third-degree burglary.
All three men are being held on a $532,000 bond and are scheduled to appear in Manchester Superior Court on Wednesday.
Copyright 2012 WFSB (Meredith Corporation). All rights reserved.