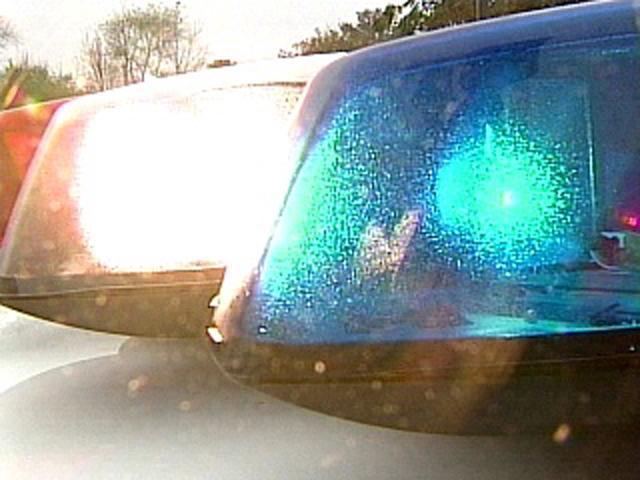 LEDYARD, CT (WFSB) -
A Norwich man was arrested for driving drunk after a two-car crash in Ledyard Tuesday afternoon.
Officers were called to the crash on Route 12 around 2:30 p.m.
No one was seriously injured during the crash, police said.
Following a police investigation, Joshua M. Olsen, 34, was arrested Wednesday and charged with operating under the influence of alcohol and/or drugs, failure to drive right and failure to maintain insurance.
He is expected to appear in New London Superior Court on Dec. 28.

Copyright 2012 WFSB (Meredith Corporation). All rights reserved.