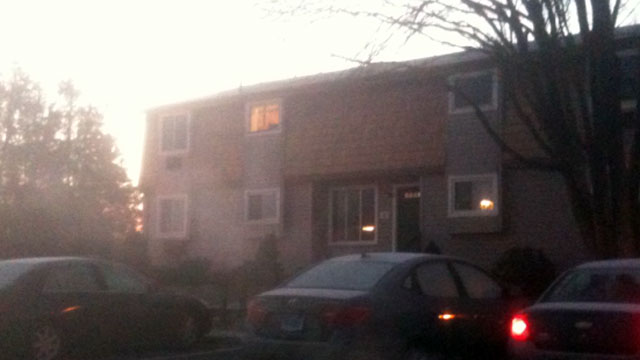 ROCKY HILL, CT (WFSB) -
A woman is in the hospital and a man is dead after a shooting Thursday night in Rocky Hill.
Rocky Hill police said the shooting was reported around 8:30 p.m. inside a condo at the Westage Condo Complex off West Street.
The victim, an unidentified woman, was able to get to a neighbor's condo looking for help. She had been shot twice - once in the stomach and once in the chest, police said.
After the shooting, police swarmed the area and called in multiple units from surrounding towns, including Wethersfield, Cromwell, Newington and Connecticut State Police.
Officers were able to evacuate the woman and her neighbors from the area. Once they made their way into the condo, they found a man dead.
"It's being considered a crime scene," said Rocky Hill police Lt. Brian Klett. "Right now our thoughts and concern are with the victim at the hospital."
There's no word on her condition.
Police have not said how the man and woman knew each other, or what led up to the shooting.

Copyright 2012 WFSB (Meredith Corporation). All rights reserved.