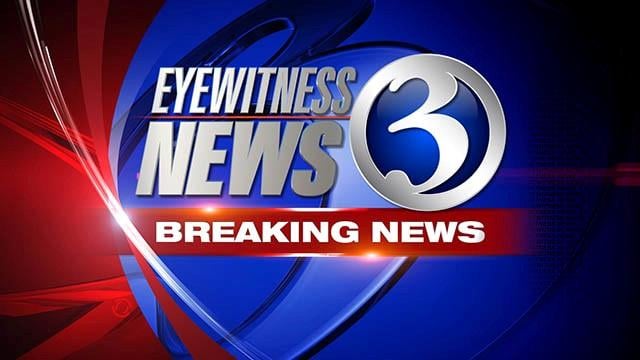 MONROE, CT (WFSB) -
The Monroe Fire Department was busy Friday morning battling a fire at a home on Fernwood Road.
The fire broke out around 2 a.m. and caused extensive damage to the home.
The fire department remained on scene investigating the cause and origin of the fire.
There is no word on any injures.
Copyright WFSB 2012 (Meredith Corporation). All rights reserved.