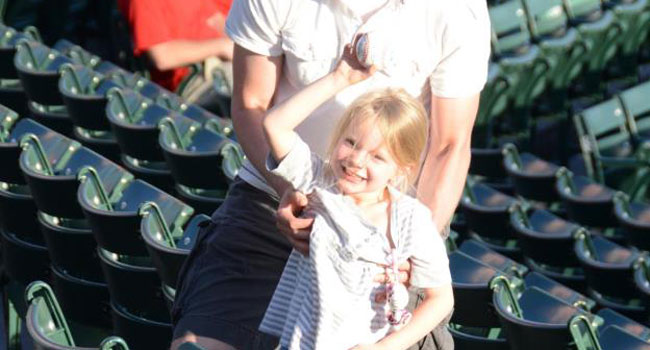 NEWTOWN, CT (WFSB) -
Emilie Parker was one of the youngest of 26 people including 20 children, who were shot and killed at Sandy Hook Elementary School in Newtown Friday morning.
On Saturday, her father spoke out about his 6-year-old daughter and the kind and caring person she was at such a young age.
"My daughter Emilie would be one of the first ones to be standing and giving her love and support to all those victims, because that is the type of person that she is," said Robert Parker during a news conference at the Church of Jesus Christ of Latter-day Saints in Newtown Saturday evening. "Not because of any parenting that my wife and I could have done but because those were the gifts that were given to her by her heavenly father."
Robert Parker also gave his condolences, not only to the other victims' families, but to the shooter's family as well.
Copyright 2012 WFSB (Meredith Corporation). All rights reserved.