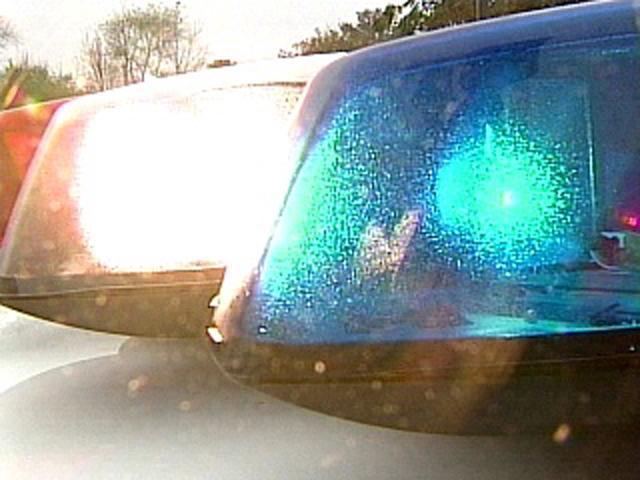 BRISTOL, CT (WFSB) -
As if the state hasn't suffered enough after a gunman opened fire inside Sandy Hook Elementary School in Newton on Friday morning, shocking news was released Sunday night of a Bristol student that was arrested for allegedly making threats against a school.
Bristol police released a statement Monday morning and said the threat was made against Bristol Central High School by an unnamed student.
Bristol police said no one was in any danger, but police took the threat seriously and arrested the juvenile on threatening and breach of peace charges.
Police said two additional officers have been placed within the school due to the tragic shooting in Newtown on Friday.
The student told police the threat was a joke.

For reasons unknown, that student felt threatening a school after 20 children and six adults were massacred inside Sandy Hook Elementary School last week would be funny.
The threat continues to be investigated and the student was released into the custody of parents.
It's unknown if any other charges will be filed.

Copyright 2012 WFSB (Meredith Corporation). All rights reserved.