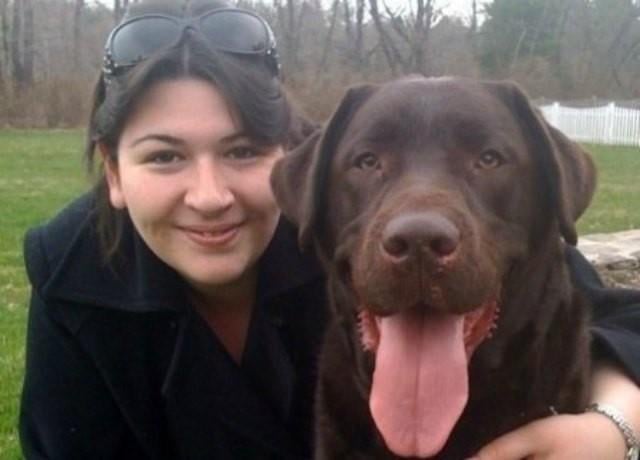 HARTFORD, CT (WFSB) -
Rachel D'Avino's boyfriend was going to propose to the behavioral therapist on Christmas Eve. He had already asked and received her family's permission. But instead of planning a wedding, her family is now planning a funeral.
D'Avino was 29 years old. She was one of 26 adults and children shot and killed at Sandy Hook Elementary School.
She had been transferred to Sandy Hook to work with autistic kids just two weeks prior to the shooting. Her family said she wanted to help autistic children develop into happy and healthy adults.
D'Avino's family said she was protecting her students and trying to shield them from the gunfire when she was shot and killed.
She received her bachelor's degree from the University of Hartford and her master's from Post University. She was working on her doctorate when she was killed. All she had left for that degree were some supervision hours.
The week of the shooting, she had completed all the requirements to become a board-certified behavior analyst.
She loved animals, cooking, baking, photography and karate. She had two younger sisters.
In lieu of flowers, her family asked that donations be made to Autism Speaks, an organization she was so passionate about.
Copyright 2012 WFSB (Meredith Corporation). All rights reserved.