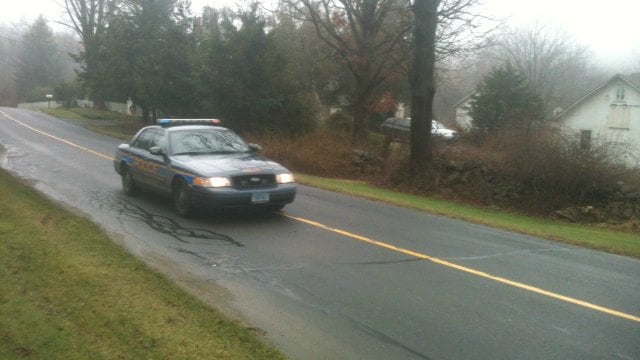 Police said they closed Head O'Meadow Elementary School in Newtown for precautionary reasons this morning.
Head O'Meadow Elementary School was supposed to open with all of the other schools, however it was closed after parents told Eyewitness News that someone made a threat toward the school.
A letter from the principal sent home to parents Tuesday said,
"As was predicted by the police that there would be some threats, the police were prepared and have us in lockdown, which is our normal procedure. Due to the situation, students will not come to school today. Please make arrangements to keep them home. All-Star has been notified and will return any students already picked up."
Police are investigating the threat.
School officials decided to turn the buses around and send the children home before school started.
Copyright 2012 WFSB (Meredith Corporation). All rights reserved.