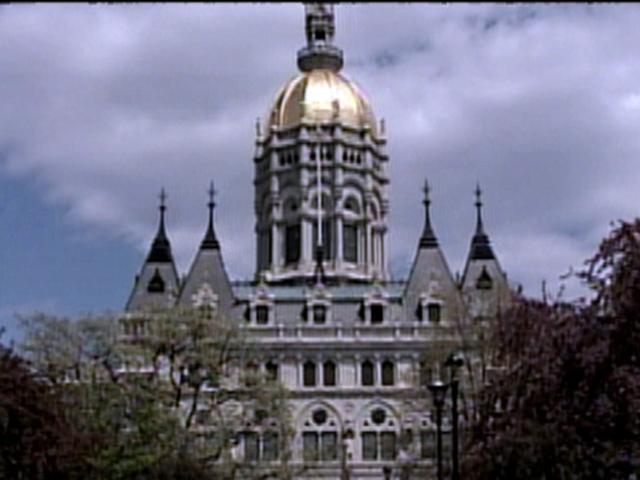 HARTFORD, CT (AP) -
Connecticut lawmakers plan to honor the victims of the Newtown school shooting when they return to the Capitol to address the state's budget deficit.
The special legislative session is scheduled to begin Wednesday at 4:30 p.m.
Legislative leaders, lawmakers representing Newtown, Gov. Dannel P. Malloy and members of the clergy are expected to speak about the tragedy, which left 20 students and six staff at Sandy Hook Elementary School dead. The names of the victims will be read and there will be a moment of silence.
Lawmakers on Tuesday night were finalizing details of a bipartisan plan to cover the projected $365 million deficit in current $20 billion budget. Malloy already ordered $170 million in spending cuts.
Much of the difference is expected to be covered by cuts to hospitals.
Copyright 2012 The Associated Press. All rights reserved. This material may not be published, broadcast, rewritten or redistributed.