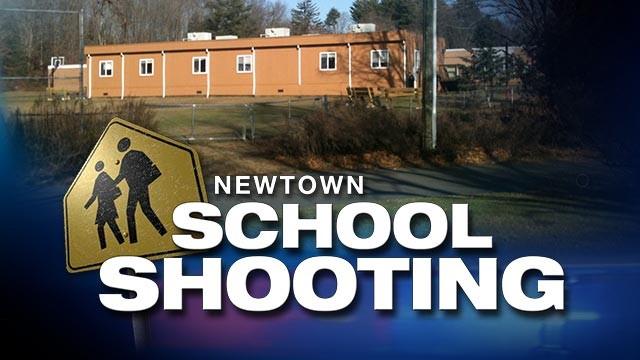 NEWTOWN, CT (WFSB) -
As Connecticut State Police continue to search for answers into last week's deadly mass shooting at Sandy Hook Elementary School in Newtown, Lt. Paul Vance spoke out about what he witnessed last Friday.
Vance responded to a question about what he saw when parents flooded the scene, trying to find their children.
"When they couldn't find their children, fear set in," he said. "Panic set in. Pain set in. It was the fear of the unknown. When the notification finally had been made, it was absolutely heartbreaking."
Vance said he was there at the time and confirmed that Gov. Dannel Malloy told the families that their children had all been killed.
"It's something no one wants to experience," he said. "It was just heartbreaking, just terrible."
Vance said it could be months before the investigation is complete.
Copyright 2012 WFSB (Meredith Corporation). All rights reserved.