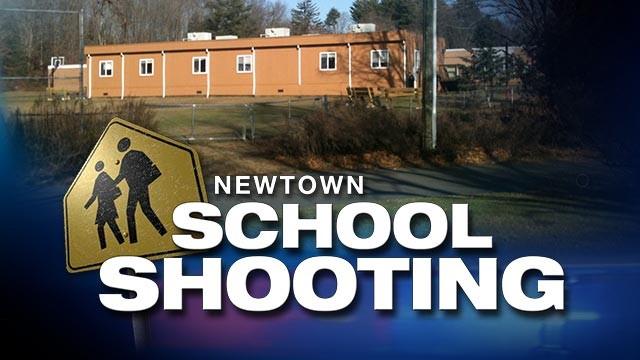 NEWTOWN, CT (WFSB) -
After last week's shooting in Newtown, police officers are now being stationed at schools, and some parents said that measure should be permanent.
Some towns said what happened in Newtown has them considering changing policies forever.
In South Windsor, the town is discussing installing bulletproof glass, fortressing schools with brick walls and hiring armed security guards or resource officers.
It will ultimately be up to the administrations to decide what permanent changes would be made at schools.
Copyright 2012 WFSB (Meredith Corporation). All rights reserved.