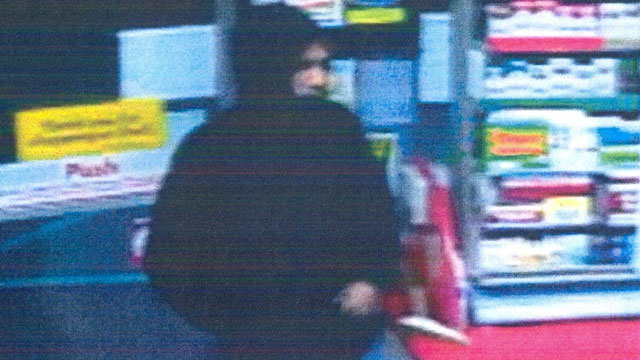 SHELTON, CT (WFSB) -
A Bridgeport man was arrested after police said he robbed a gas station in Shelton at gunpoint in November.
Officers were called to the Shell gas station on Bridgeport Avenue around 10 p.m. on Nov. 6 after a man demanded money from a store clerk.
The suspect pointed a handgun at the clerk and then fled the gas station on foot with an undisclosed amount of money, police said.
The clerk was not injured, police said. No one else was in the store at the time of the robbery.
On Wednesday, Kashawn Brown, 23, was arrested at Superior Court in Derby. He was charged with first-degree robbery, first-degree burglary and fifth-degree larceny.
Brown is being held on a $100,000 bond and is expected to be arraigned on Wednesday.

The robbery is under investigation by the Shelton Police Department and more arrests could be made in the case. Anyone with any information is asked to call 203-924-1544.
Copyright 2012 WFSB (Meredith Corporation). All rights reserved.