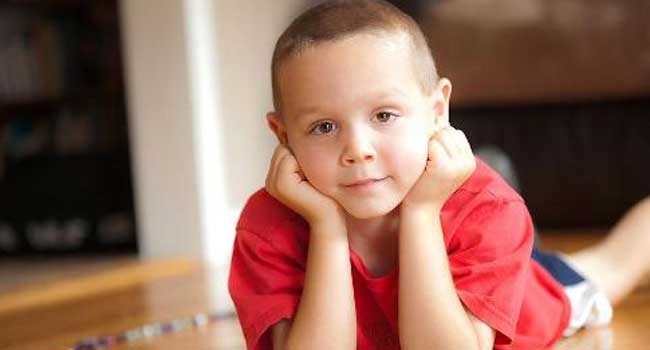 © The following photo was provided by his website.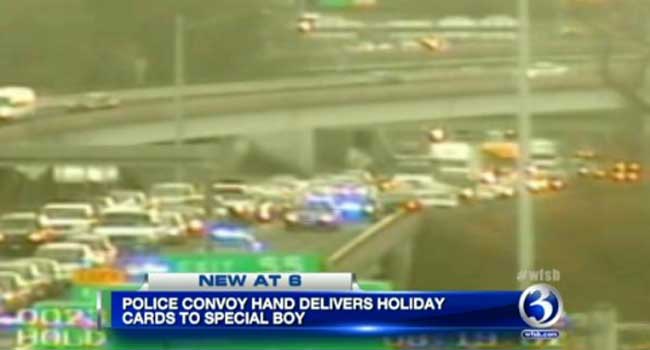 HARTFORD, CT (WFSB) -
A convoy of about 90 police cars traveled through Connecticut on their way to help a child suffering from brain cancer.

Nathan Norman, 6, of Rustburg, VA, was diagnosed with low-grade astrocytoma, which is a form of brain cancer in January 2009. He was recently restarted chemotherapy, according to his website.

According to reports, Nathan wanted to get Christmas cards from various police and fire departments.

The Burlington Massachusetts Police Department was moved by Nathan's story and decided to organize a group of first responders and head to his home. They will then hand him the cards that they collected.

You can follow the Burlington Police on Twitter to see where they are. Around 8:30 a.m., the convoy rolled through Hartford.

To learn more about Nathan, you can visit his website.
Copyright 2012 WFSB (Meredith Corporation). All rights reserved.