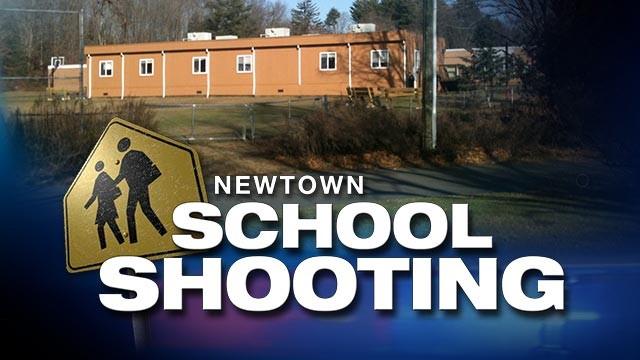 MIAMI (WFSB) -
CBS Miami is reporting some school officials in southern Florida are not taking any chances as the one-week anniversary of the second deadliest school shooting in United States history gets closer.
Police said no threats have been made against any schools in South Florida, but CBS Miami reported all possibilities are being taken seriously.
Western High School in Davie, FL, banned the use of backpacks inside the school for the rest of the week, CBS Miami reported, after rumors of a copycat shooting planned for the school sometime Friday began to spread among students.
CBS Miami said police in Davie don't know how the rumor began but are looking in to whether it could have started somewhere on the internet on a social media site.
To check out the entire article from CBS Miami, click here.
Copyright 2012 WFSB (Meredith Corporation). All rights reserved.