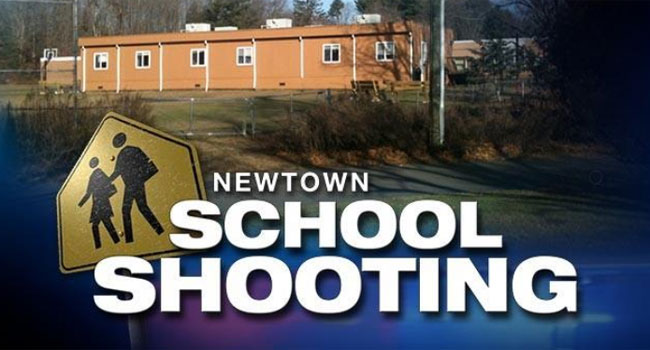 NEWTOWN, CT (WFSB) -
A former principal at Sandy Hook Elementary School will return to be the head of the school that has been set up for students following the shooting.

Donna Page will be in charge at the Chalk Hill School in Monroe starting in January.
Monroe police said students will attend Chalk Hill Elementary School, which is situated on a campus with two other schools, and access is limited.
Newtown students, their families and school officials will be given privacy at that time, police said, and as a result, no one will have access to the school before, during and after school resumes in January.
Monroe police said officers will be stationed on and around school grounds to provide safety and privacy to everyone returning to class.
Adam Lanza had two pistols and the AR-15 when he entered Sandy Hook Elementary School Friday morning and in just a matter of minutes, he fired multiple rounds killing 20 children and six adults. Before the school shooting, he shot his mother four times.

Copyright 2012 WFSB (Meredith Corporation). All rights reserved.